Modern people are lucky to enjoy all the benefits of civilization. Now we have very useful technique that makes life easier and speeds up various processes.
Perhaps, the microwave oven is the most experimented with, because its range of application seems to be the widest! But knowing the rules of use of this amazing technology can dispel such a misconception. Just like our list!
"My mom works at the bank, today an elderly couple gave her microwaved money, thinking it will clean it from coronavirus"
«I guess it's not microwaveable safe… Veggies were still good though»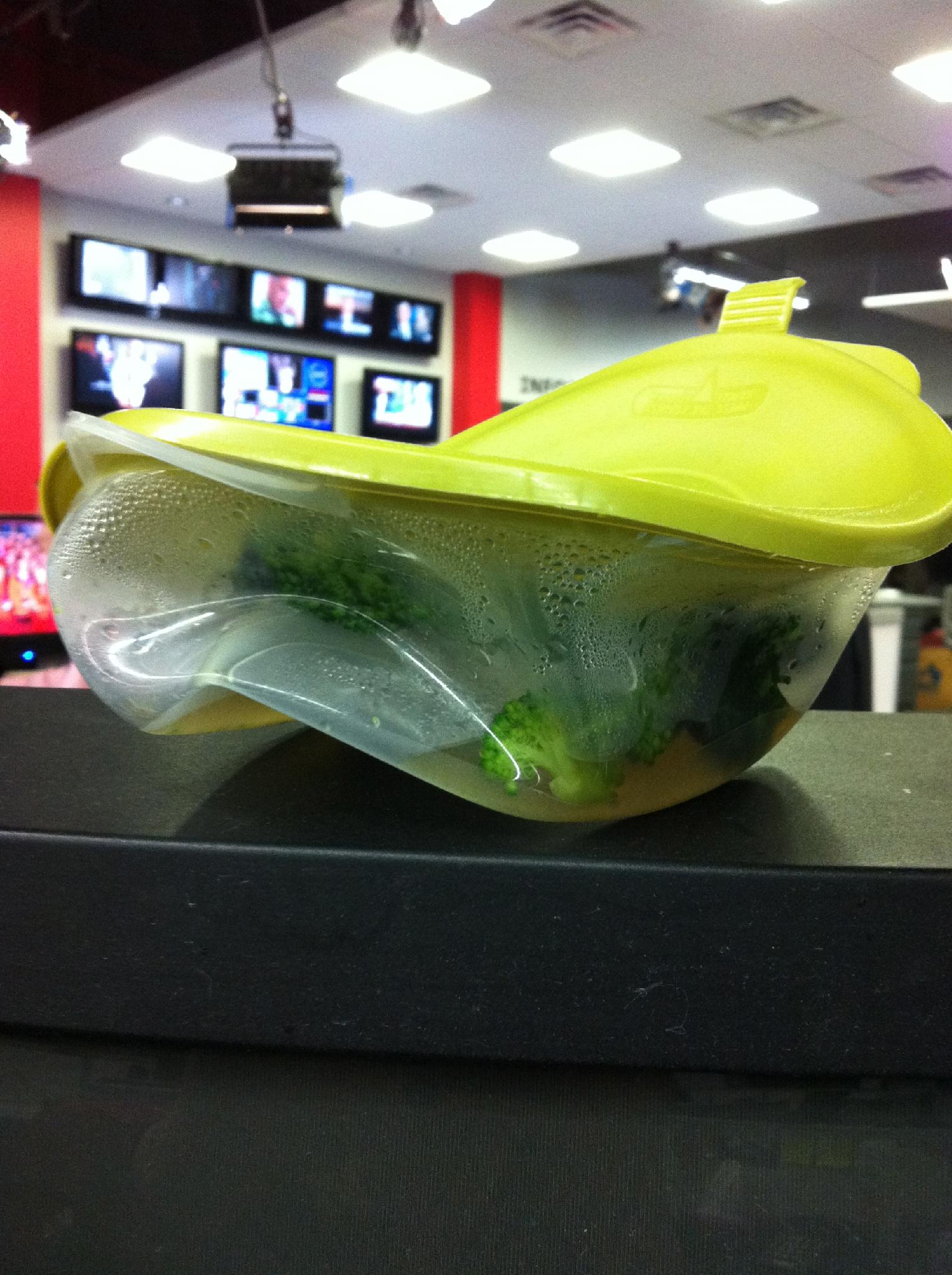 «This girl got her airpods wet so put them on the microwave to dry them»
«My dish decided it was game over in the microwave»
«Left my fork in the microwave today»
«It turns out that plastic bowl was not safe for microwave use»
«I left it on the microwave. I have a test tomorrow and I can't read my notes»
«I got the white mug for Xmas 2018, microwave safe. I got black one Xmas 2019, not microwave safe»
If I had stayed in the room while it was in the microwave for 1 minute, I probably would have noticed.
«I tried to make rice in the microwave and my plastic container melted»
«Mom doing Christmas baking and was trying to soften/melt some white chocolate in the microwave»
«My friend opened their microwave and couldn't figure out what this was…..it was a forgotten slice of pizza»
«My daughter just learned what happens if you forget to put water in ramen before microwaving it»
«Accidentally set the timer for 20 minutes and walked away»
«My sister accidentally microwaved a bagel for ten minutes»
«My friends husband thought he could microwave his shirt to dry it faster…»
«He forgot to put water in his cup o noodles»
«My friends kids decided to microwave Crayola markers…»
«TIFU by microwaving McDonalds fries for 30 minuets instead of 30 seconds»